PROJECT 2
SNAPSHOT OF A FAMOUS LIFE
GEORGE WASHINGTON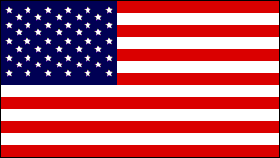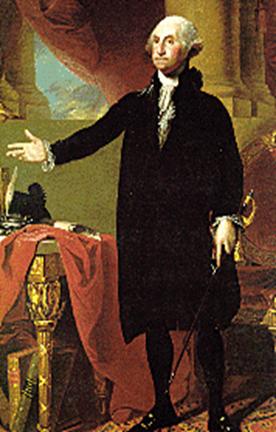 NAME: GEORGE WASHINGTON
NATIONALITY: AMERICAN
BORN: FEBRUARY - 22 - 1732
DIED: DECEMBER - 14 - 1799
DOMAIN OF ACTIVITY: PLANTER, FARMER, SOLDIER         (BEFORE HE WAS PRESIDENT)
FAMOUS FOR: On April 30, 1789, George Washington, standing on the balcony of Federal Hall on Wall Street in New York, took his oath of office as the first President of the United States.
-How old would he be this year?
-School(s) attended: did not attend college, but studied at home
-Wife: Martha Washington
-Other way(s) he served: Represented Virginia in the Continental Congress
-Favorite Foods: ice cream, fish
-Hobbies or Sports: fishing, riding
-Pets: horse named Nelson
Born in 1732 into a Virginia planter family, he learned the morals, manners, and body of knowledge requisite for an 18th century Virginia gentleman.
From 1759 to the outbreak of the American Revolution, Washington managed his lands around Mount Vernon and served in the Virginia House of Burgesses. Married to a widow, Martha Dandridge Custis, he devoted himself to a busy and happy life. But like his fellow planters, Washington felt himself exploited by British merchants and hampered by British regulations. As the quarrel with the mother country grew acute, he moderately but firmly voiced his resistance to the restrictions.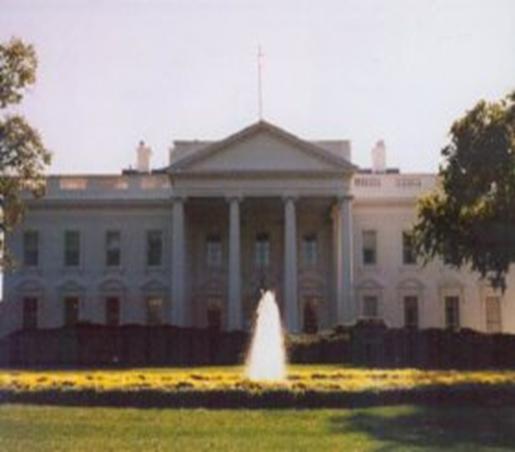 THE WHITE HOUSE
HERE LIVED, IS LIVING AND WILL LIVE ALL THE PRESIDENTS OF U.S.A.